The youth activities organized by the Adriatic Golf Club Cervia are open to all young
club members under the age of 18. More specifically, a Youth Club has been set up
with dedicated yearly courses split into three levels.
All information regarding youth
activities can be found on the notice board dedicated to youngsters.
By the masters Zappa, Verardo e Ridewood.
The course, aimed at those who are not still in possession of HCP, has the goal of promote the acquisition of the basics e fundamentals of the game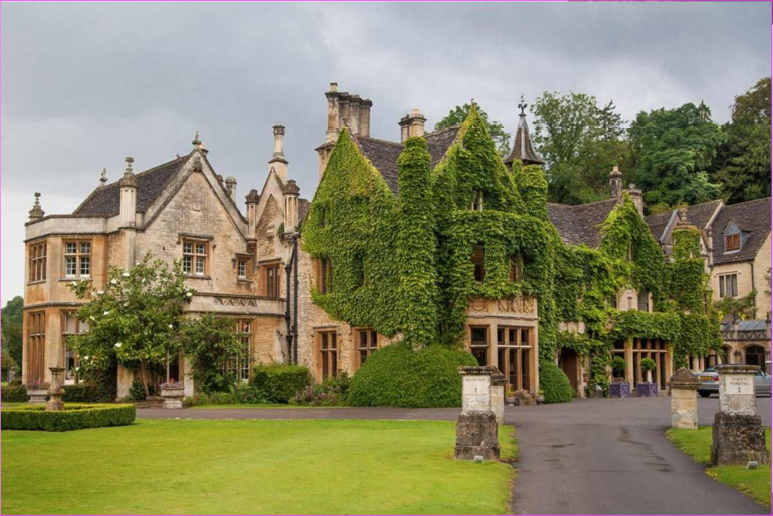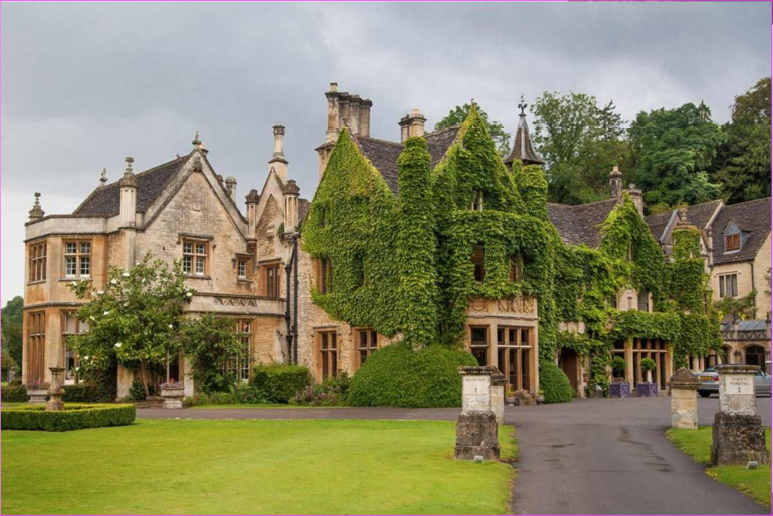 The course is aimed at qualified players and has achievement as the primary objective of the Hcp.
Aims to bring the boy who habitually participate in youth races to compete nationally and internationally.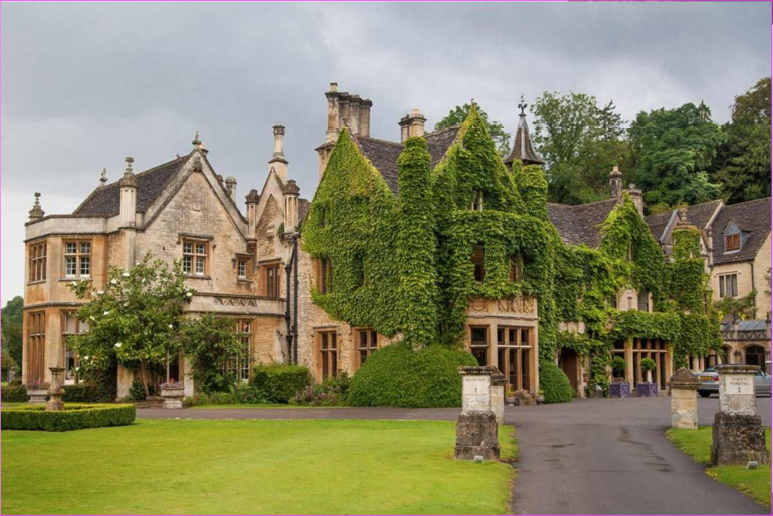 The Adriatic Golf Club Cervia is organizing courses dedicated to youngsters between 6
and 18 years of age.
The courses and the enrolment fee are yearly.