The Club House has been designed on three storeys and features spacious interiors providing different opportunities and places where guests and members can share moments of informal relaxation.
The ground floor, besides the secretary's office and changing rooms, also includes the pro-shop and a bar/refreshment area facing onto an equipped garden and the Putting Green.
On the first floor, a large room and terrace offering wonderful views feature a bar and restaurant, while on the second and last floor is a meeting room with audio and visual installations.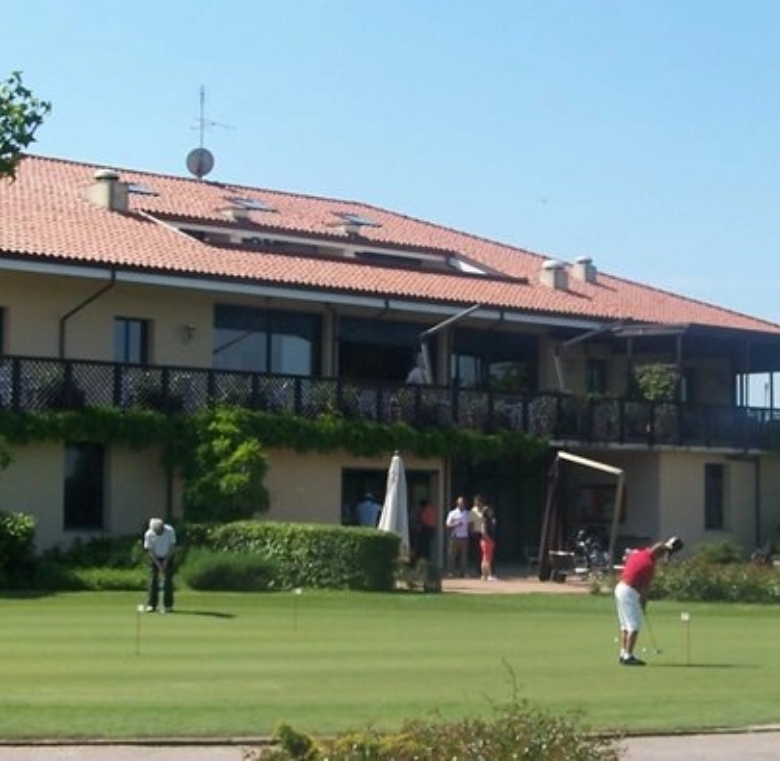 The restaurant offers simple and quick meals designed to cater for the needs of sportspersons, with special focus on traditional regional cuisine. 
Open in the evenings from Wednesday to Sunday, the chef presents a menu mainly focused on fresh fish. There is also
a very well stocked wine cellar. A small confectionery corner with excellent home-made desserts completes the menu at both lunch and dinner.

Aperitifs are served at weekends with a broad selection of wines by the glass and a delicious buffet assortment.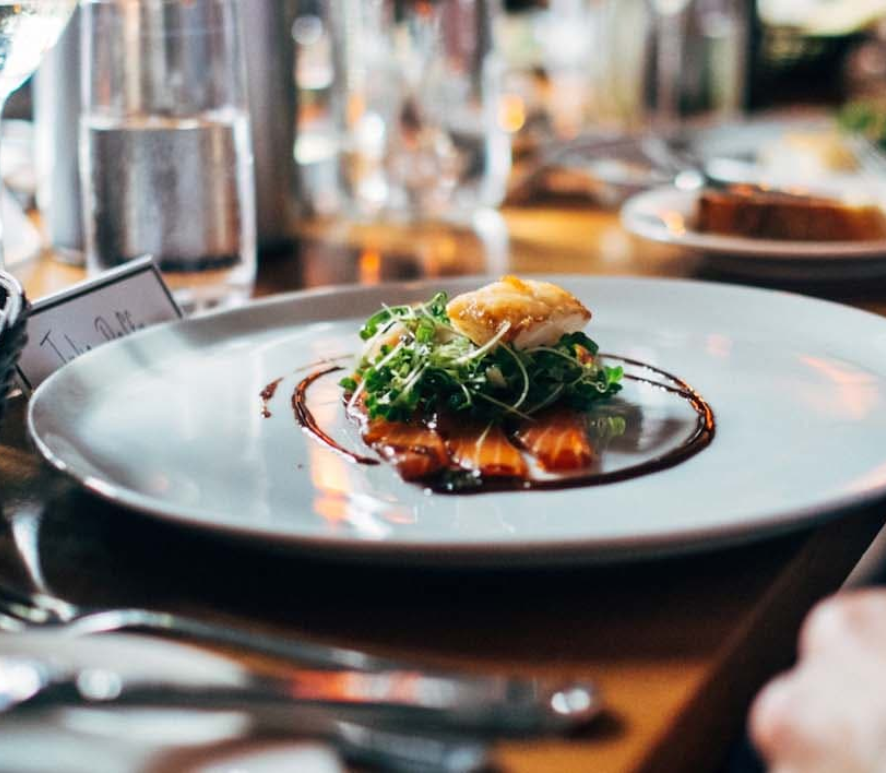 The Chervo' Golf Store, the pro-shop located at the Club entrance, is well stocked with plenty of appealing items for players and customers and provides a number of highlyqualified top-quality services. The needs of even the most discerning players are catered to with outstanding technical skill and professionalism.
In the same way, beginners find good advice as to the equipment needed to start playing.
Finally, the Chervo' Golf Store organizes custom-fitting, events and competitions throughout the year, in conjunction with its partners.