The 2023 Copetition Calendar of Adriatic Golf Club Cervia will be full of events… Don't miss it!
Welcome in Adriatic Golf Club Cervia
The Adriatic Golf Club was foundend in 1984 by the city of Cervia, thanks to the initiative and commitment of many local tourism entrpreneur.

 A wide terrace overlooking the courses is connected with the Golf Club Restaurant, characterized by not only the quality of the service but also by the variety and delicacy of typical gastronomic proposals of Romagna's cuisine.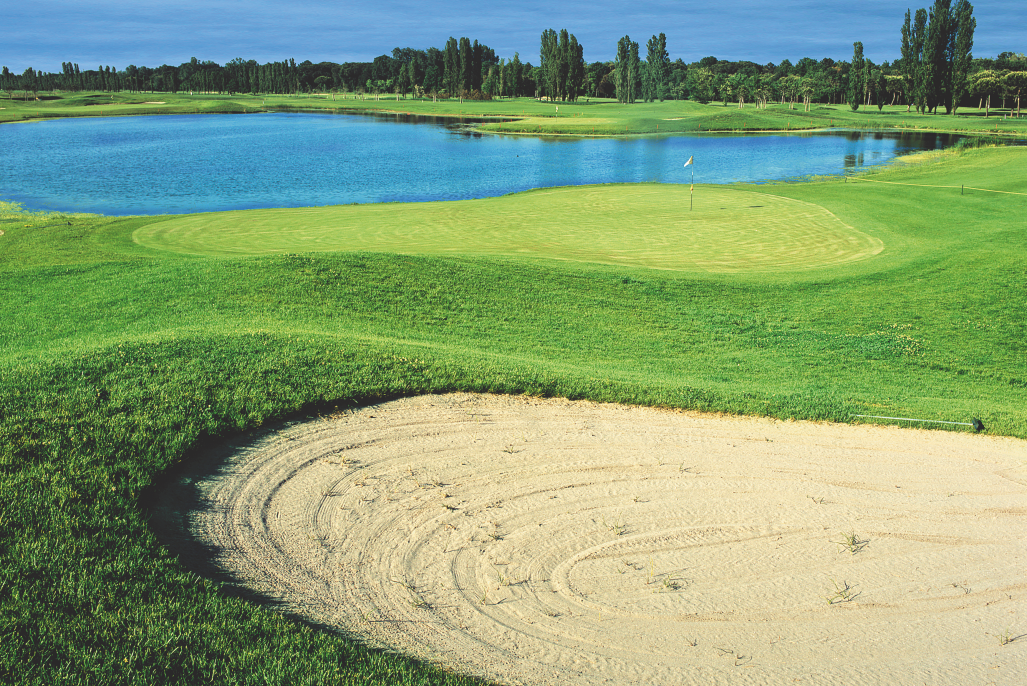 The 27 holes of this Club wind over an area of almost 100 hectares. They run along the ancient pine forest and a charming seaside.